OUR PROCESS FLOW
HelpPakistan believes in complete transparency and tries its best to make sure that the hard earned money of its donors reach the deserving. Therefore, we have a thorough and efficient vetting process after which we deem the case deserving of the donation.
We start off with the basic step of taking personal details verifying via CNIC and other information We then move on to verifying the information given by the family by visiting them and by asking around in the neighborhood. If after the visit, our team deems them needy, we add the case in our records and then start the search for the donor. After finding the donor, the collected funds are delivered to the family, in the form of ration, school or training fees, medical expenses paid .Also, we provide counseling service to each family to make their future better by providing assistance in finding small business according to their skills and help them build it.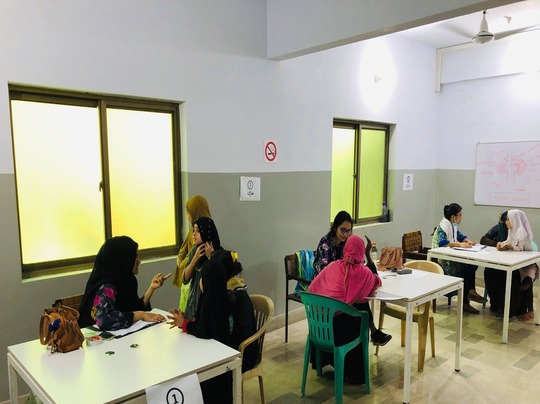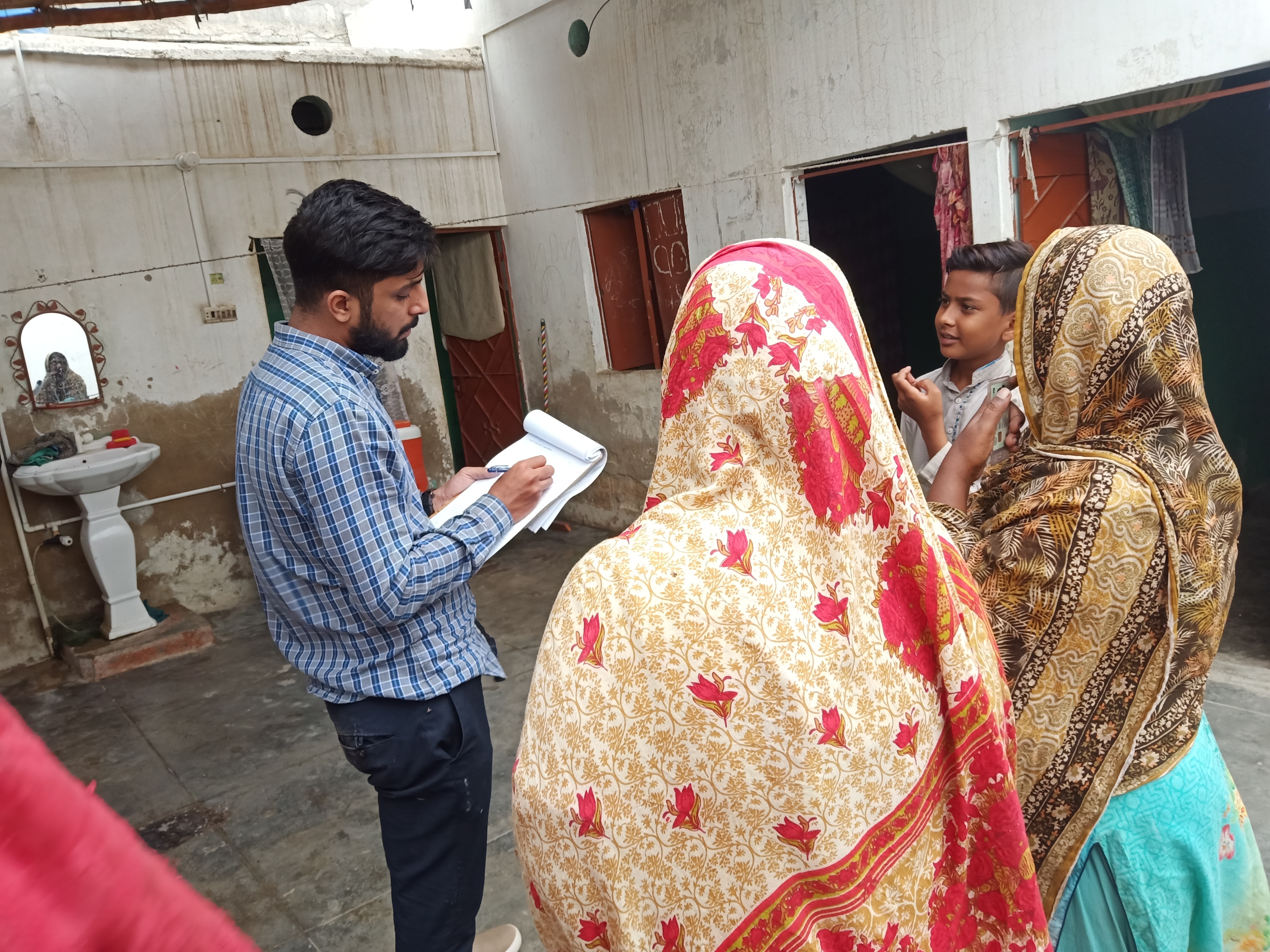 Even after delivering the funds, we keep a strong check on the family and immediately set up an inquiry if anything suspicious is found.